Welcome to BaseCamp
Discover the best recives of Nepalese & Indian cuisine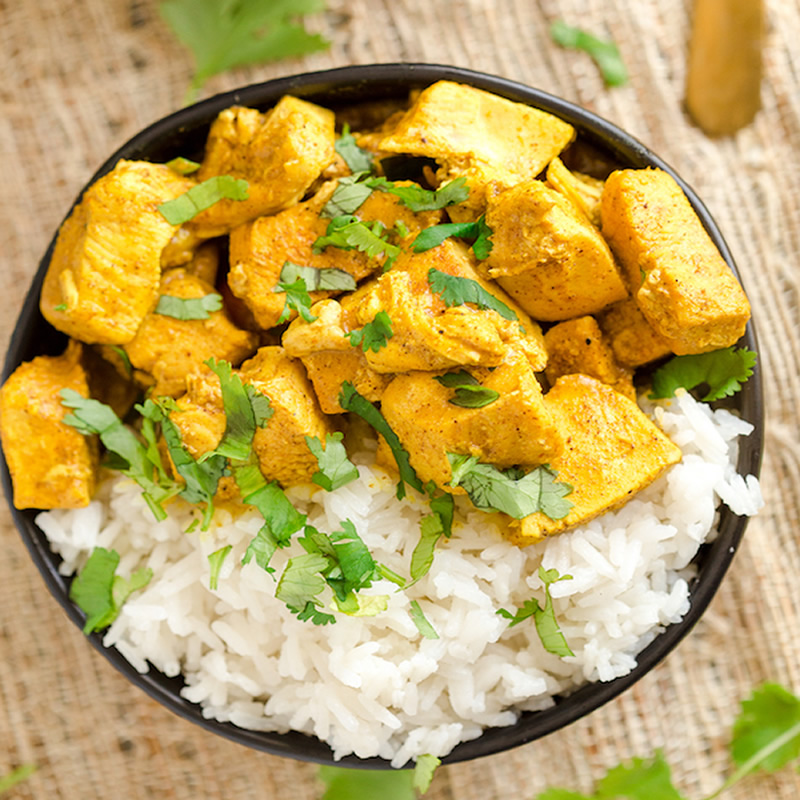 "Bringing taste and
elegance in the same place..."
Namaste! We heartily welcome you at the Restaurant Basecamp and happy to be at your service !
Please take comfort in our cosy dining hall and enjoy our recives prepared by our Chef!
Here at the BaseCamp, we take pride in providing friendly and courteous service to our customers.
We strive to bring you the most exciting flavours the region has to offer, combining Nepalese & Indian culinary traditions with a diverse and progressive menu.
You will experiencewell-loved classics as well as exciting contemporary dishes.
In case you have special nutritional requirements or allergies, or if you are a vegan,
¨Please tell us when we take your order and we will do our utmost to satisfy your needs.
We hope that you enjoy BaseCamp atmosphere and wish you a happy and pleasant stay with a great tasting experience...
Welcome to BaseCamp
We have the best of Nepalese and Indian cuisine. Come visit us and discover! we are in a wonderful place, at 147 route de Luxembourg L-7374 Helmdange.
Get Directions
opening hours :
We are closed on Monday
Lunch

12:00-14:00

Dinner

18:00-22:30
Services
Catering Services
We create your events !
Business Events
Birthdays
Weddings
Party & Others
Please fill the form to contact us or book your table !
Catering Services
Complete the form to request a quote.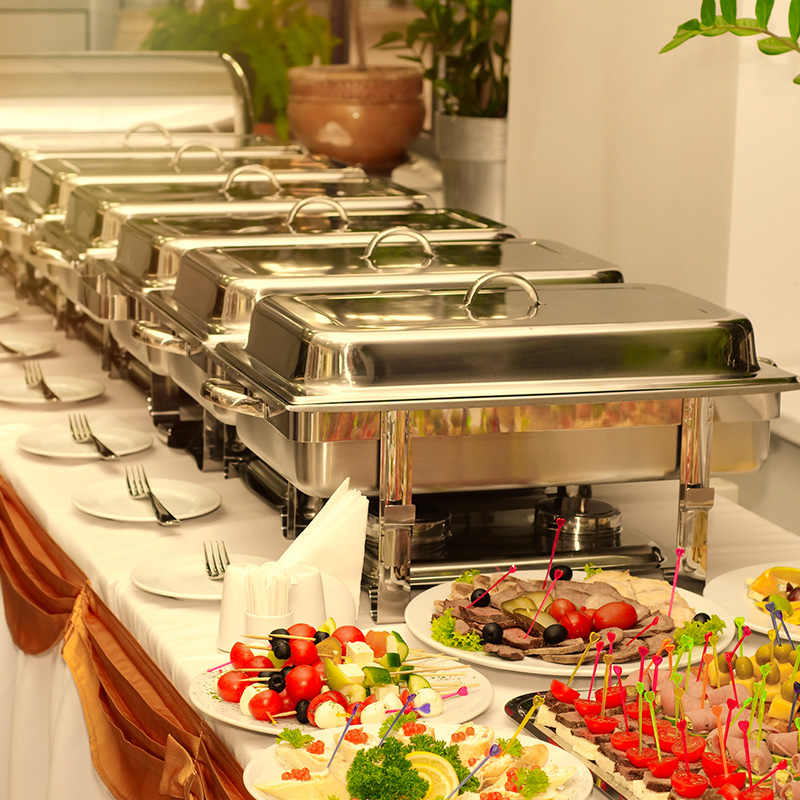 Contact Infos
Phone:
+352 33 50 64
Email:
contact@restaurant-basecamp.lu
Address:
147 route de Luxembourg L-7374 Helmdange